What is Apple CarPlay and Android Auto?
July 31 2019,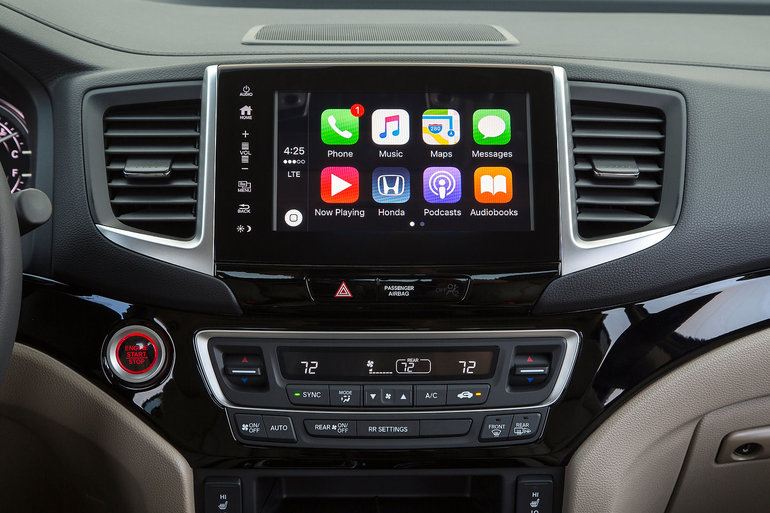 Today's automakers are trying hard to improve connectivity in their vehicles. We live in a very connected world and it is important to stay close to our contacts even when we are driving. This is where Apple CarPlay and Android Auto stand out.
As you guessed it, Apple CarPlay is for Apple mobile devices and Android Auto will be used by Android device owners. When you connect your device to the car, you will basically see your phone's screen on the center screen of your Honda.
In other words, you enjoy the same functionality in your multimedia system as on your phone and you can even use your phone's apps in the car. You can use apps like Google Maps or write text messages as well. In the end, Apple CarPlay and Android Auto provide better connectivity and a more enjoyable experience in the car.
Contact us today to find out which Honda models offer these technologies or how to use them!