All tires are not created equal
April 30 2019,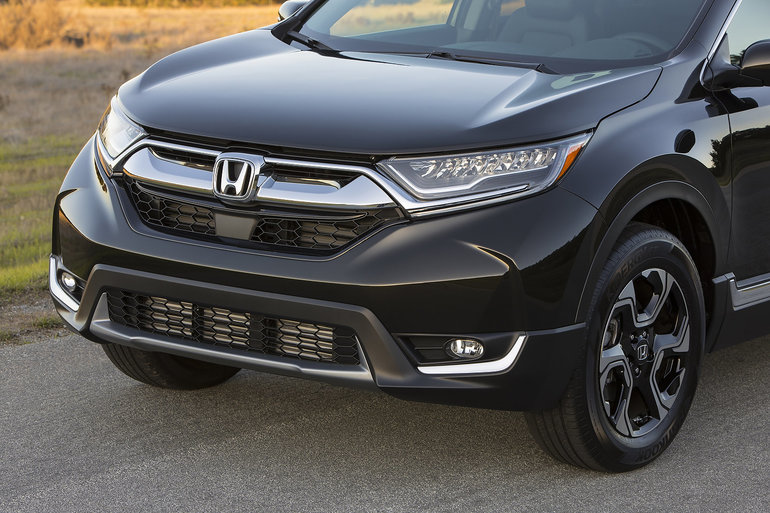 Do not underestimate the importance of tires on your car, they are the only point of contact you have with the road. A judicious choice will allow you to further appreciate the behavior of the vehicle and add to the driving pleasure.
Although many buyers worry first and foremost about size and width, there are more important factors in picking the right tires including the wear rating and the design of the thread.
Choose according to your needs
Do you like to enjoy your vehicle's performance? You drive hard and brake hard, all the while making sure you stay safe and want a tire that's as composed as your car? Choosing a budget, all-weather tire might slow you down. In contrast, a higher performance tire will generally have a lower wear rating, which ensures better grip, but also a shorter life time.
Looking for value? Observe the wear rating on the sidewall of the tire. If it approaches 800, you have the most durable tires you can buy. It may not be the most fuel-efficient since this type of rubber is harder and less adherent, however.
The characteristics of the different compounds are not the only consideration. The pattern of the tire will play a significant role in how it behaves in sand or mud. It's up to you to take a few minutes to think about your usual trips this summer. In any case, take the time to talk to your parts advisor to make a wise choice that fits your needs. The best deal may not always be the best deal for you. If you need help with the tires on your vehicle, contact us today at Excel Honda.