2018 Honda CR-V: An SUV That Does Not Compromise
March 27 2018, Excel Honda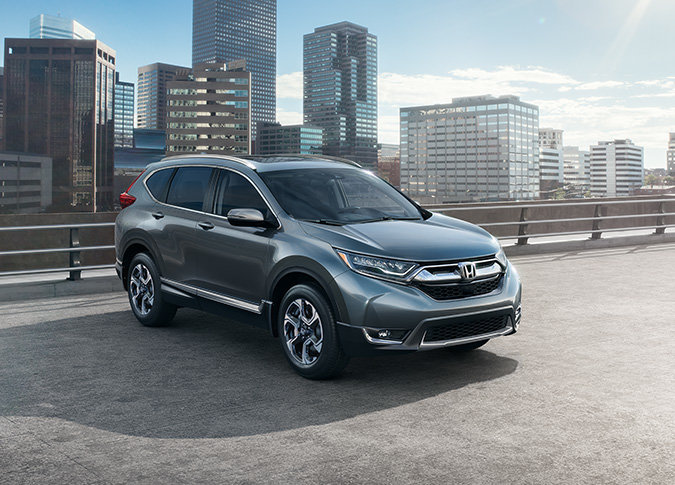 Like many models in the Honda lineup this year, the 2018 Honda CR-V is completely redesigned and features the latest in safety and connectivity technology, plus more space, a more powerful and fuel-efficient engine, and an improved design. With the new 2018 Honda CR-V, we get a compact SUV that doesn't compromise.
Impressive Safety and Much More Space for the 2018 Honda CR-V
Offered at just over $27,000, the new 2018 Honda CR-V offers its buyers foolproof safety with the inclusion of Honda Sensing. The latter includes a set of active safety systems such as intelligent cruise control, lane departure detection and prevention, automatic braking in the city and much more. The ultimate goal of Honda Sensing is to prevent accidents caused by distractions.
In addition to its impressive safety, the CR-V is also able to meet all your connectivity needs with a new infotainment system paired with both Apple CarPlay and Android Auto systems.
The Honda CR-V is therefore very advanced in terms of safety and connectivity, but it is also very spacious with 1,110 litres of space with all seats in place. That's more than the vast majority of its rivals. Lower the rear seats and you'll get more than 2,000 litres of space.
Under the hood, the 2018 Honda CR-V is powered by a 1.5-litre turbo four-cylinder engine producing 190 horsepower and 178 lb-ft of torque. The entry-level model features front-wheel drive, while all other versions of the 2018 Honda CR-V are equipped with all-wheel drive.
To learn more about the new 2018 Honda CR-V, contact us today at Excel Honda in Montreal!