2018 Honda Civic: A Version for All of Your Needs
March 26 2018, Excel Honda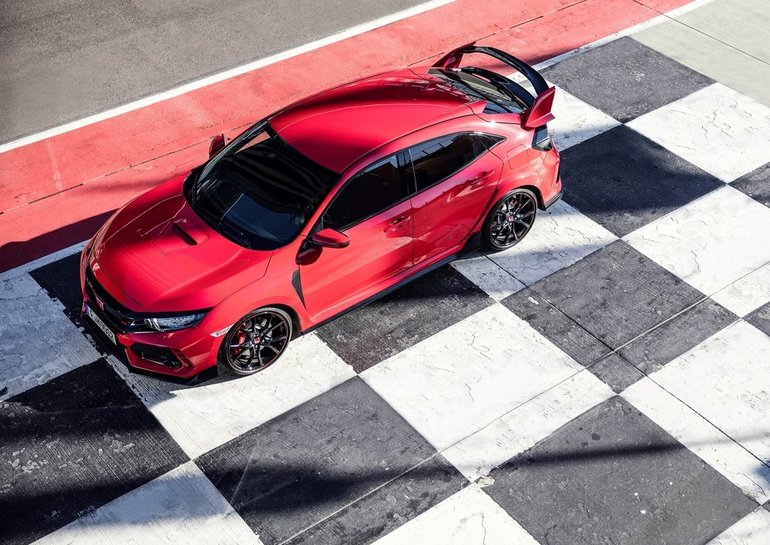 The 2018 Honda Civic range is one of the most comprehensive in the automotive industry with no less than 5 models, four engines, two gearboxes and more than 5 variants. With the unmatched choice offered by the Civic range, you're sure to find the model that's right for you. Let's take a closer look at the new Civic, Canada's best-selling car for more than 20 years.
Engines That Are Both Fuel-Efficient and Powerful
Starting at $16,000, the 2018 Honda Civic comes standard with a 2.0-litre, four-cylinder engine producing 158 horsepower and 138 lb-ft of torque. Not only is this engine more powerful than most other entry-level engines in the compact vehicle segment, but it is also one of the most fuel-efficient with an average fuel consumption rating of less than 7.0 litres per 100 kilometres.
If you want even better performance, you can turn to the Honda Civic's 1.5-litre turbo four-cylinder engine. The latter offers 174 horsepower and 162 lb-ft of torque delivered at low revs for more immediate acceleration. Despite its superior power, the Civic's turbo engine is even more fuel-efficient than the entry-level engine.
Finally, the Civic Si and Civic Type R models offer more than 200 and 300 horsepower respectively.
A Model for Any Lifestyle in the 2018 Honda Civic Family
The 2018 Honda Civic range offers a sedan version, but also a hatchback trim with more than 500 litres of cargo space. There's also a two-door Coupe model that offers a more dynamic style while still remaining equally versatile.
Come discover what the 2018 Honda Civic can offer you today at Excel Honda in Montreal!